당사는 같은 프로토콜로 스포츠와 엔터테인먼트 전반에 걸쳐 같은 생각을 가진 이해관계자들을 연결하기 위해 Chiliz Chain 2.0(CC2)을 구축했습니다. 당사는 업계 지향적인 에코시스템 지원, 브랜드 IP/프로젝트 사용 사례 무결성 유지 및 개발자 액세스 큐레이션을 통해 차별화합니다.
거버넌스: Cc2는 Proof of Stake Authority (PoSA) 합의 메커니즘으로 운영됩니다.
제안 출처가 Chiliz 팀으로 제한되고 노드 소유자에 의해 위임되고 실행되는 투표 합의가 있는 중앙 집중식 거버넌스 구조입니다.
출시 시 11개의 높은 CHZ staking 임계값 확인 노드로 구성된 탈중앙형 배열을 통해 강력하고 민첩한 제안 및 화이트리스트 해결을 제공합니다.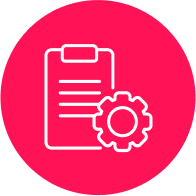 CC2의 화이트리스트된 개발자는 스포츠 및 엔터테인먼트와 관련된 완전히 독창적인 대체 가능/비변형 디지털 자산에 대한 스마트 계약을 만들고 작성할 수 있습니다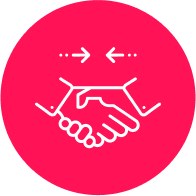 Socios.com 및 Chiliz Foundation과 직접 협력하여 기존 Socios.com/ Chiliz가 개발한 자산(Fan Token, Live NFTS 등)을 활용하는 플랫폼 및 새로운 유틸리티를 개발합니다.
We're committing $50 million worth of $CHZ, together with an on-going commitment of collected gas fee repurposing in order to support the growth of the CC2 development community.
The Chiliz Labs is dedicated to connecting web3-interested businesses, enterprise developers and companies hungry to execute a web3 strategy with one another and with the broad ecosystem of IP and users we've already aggregated via Socios.com.
Reach out to us and lets see if we can build the next killer app utility asset, project or platform for sports and entertainment together: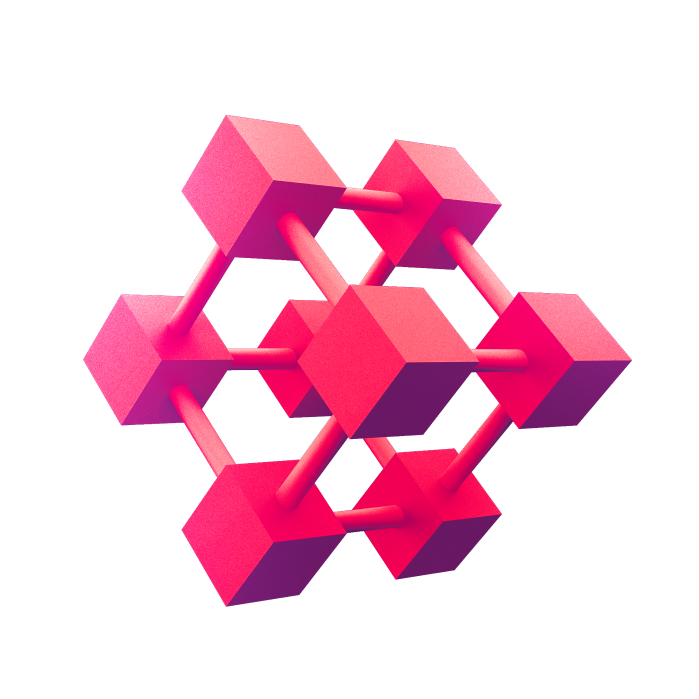 A call for dApps
for Apps
Merchandising Certification
A call for dApps for Apps