Let's shape the future together.
We're at the nexus of blockchain, fintech, entertainment, sports and B2C platform innovation.
Whatever your passion, there is a place for you here.
Blockchain and Sports! With genuine amazement and excitement for both, we're over the moon to be working with titans from both industries which energizes us to push ourselves even further.
We treat colleagues as friends because that's what they should be! We don't take ourselves too seriously and are always ready to lend a helping hand, with a cheeky smile and some honest, sincere feedback, knowing we're all in this together.
Transparency, trust, honesty and openness are the pillars upon which we build our daily communications. These strong moral principles underpin everything we do & help ensure that we're seen by our own team members & the outside world as a company with real integrity.
Being the first means there are no rules, and we like it that way. We are excited by new ideas and we believe in trying new things, even if that means we might make the odd mistake along the way. We're constantly learning and improving. We move at lightning speed. We do things differently.
Chiliz is a multicultural, multinational, health conscious, balanced, flexible, safe, secure and exciting place to work.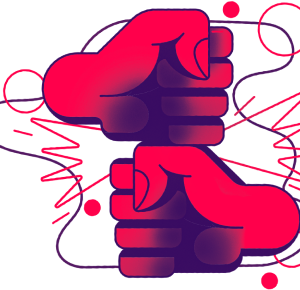 Where do we begin? Office pets, bean bag meetings & FIFA tournaments keep things casual & interesting.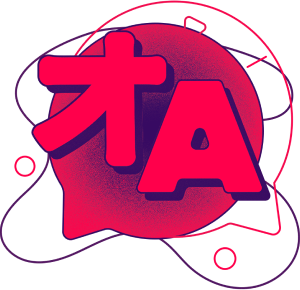 Our colleagues come from all over the world. The result? An atmosphere that's as diverse & interesting as their backgrounds.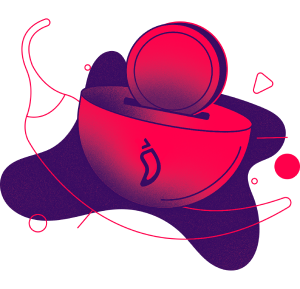 Plan ahead, safe and secure for the future with our corporate pension plan.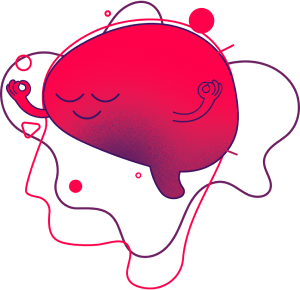 Yoga classes, gym membership, karate lessons? Every employee receives an annual allowance to keep themselves fit and healthy.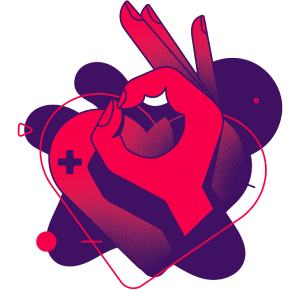 We've got you covered. All full-time Chiliz employees (plus their families) receive health insurance, on us.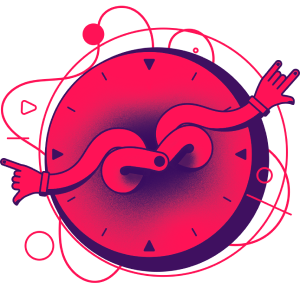 Split your time between working from home and one of our fantastic offices.
Applying for a role with us:
Doing your research and showing us why you want to join the team is probably at the top of the list but we also love seeing portfolios, CVs, cover letters, websites or anything else that can helps highlight who you are and what you're good at.
Yes sure, in fact we have a Refer a Friend Bonus . All you have to do is ask them to refer you and put their name on your application.
While we appreciate your enthusiasm, please read the job descriptions very carefully before applying to ensure that you only apply for those roles that truly match your skills and area of expertise.
Applying for a role with us: