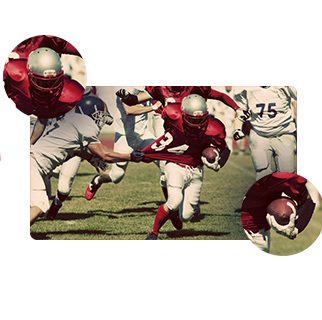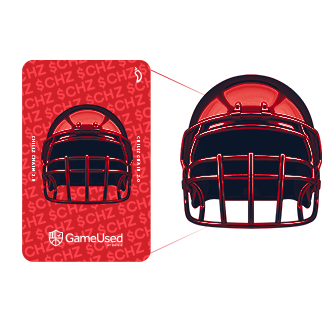 Secure & authenticate sports memorabilia. Deploy for resale 
& redemption on Chiliz Chain 2.
GameUsed is a B2B technology provider for sports collectibles businesses. 
We provide a turnkey, top-to-bottom solution to bring your inventory into the frictionless resales environment of web3 via memorabilia-collateralized NFTs.
Socios.com will serve as the native marketplace for all NFTs minted by GameUsed, leveraging the platform's built-in audience on a non-exclusive basis.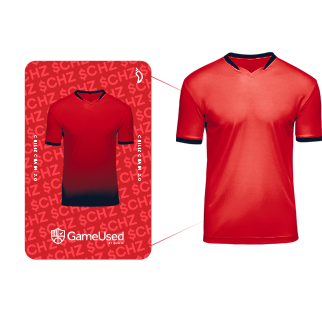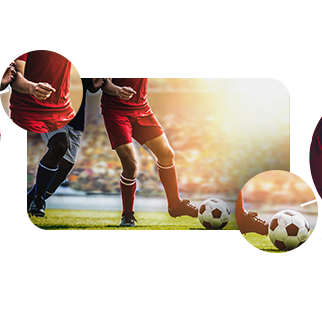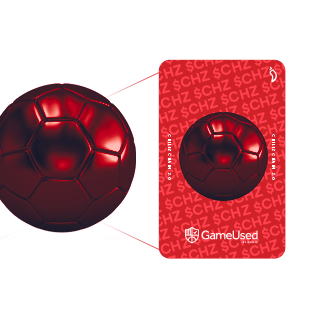 Any entity with pre-authenticated sports memorabilia plugs into GameUsed by first sending their inventory to Chiliz. All memorabilia will be stored securely, with persistent Proof of Reserves and insurance on all warehoused goods.
All memorabilia given to GameUsed will be re-authenticated via embedded NFC chipping, with each chip scannable and connected to its 1:1 digital twin.
Once memorabilia is NFC chipped, GameUsed will mint it's corresponding NFT – our unique memorabilia-collateralized NFC NFTs – on Chiliz Chain 2.0 (CC2).
Minted NFTs will include customizable digital content relevant to corresponding items & each will include a direct link to each item's corresponding Proof of Reserve.
Once created, each NFC NFT/ collection of NFC NFTs is delivered to the client for auction/ sale on their native storefront or via any existing NFT marketplace which supports CC2.
GameUsed will offer direct logistics 
& tech support on behalf of clients whenever an NFC NFT is redeemed 
by an end user who opts to burn it in exchange for delivery & direct owner of the memorabilia it represents.
We take friction out of the sports memorabilia trading world, allow operators to capture resale revenue and make collecting a borderless/ global experience with the help of the Socios.com ecosystem.